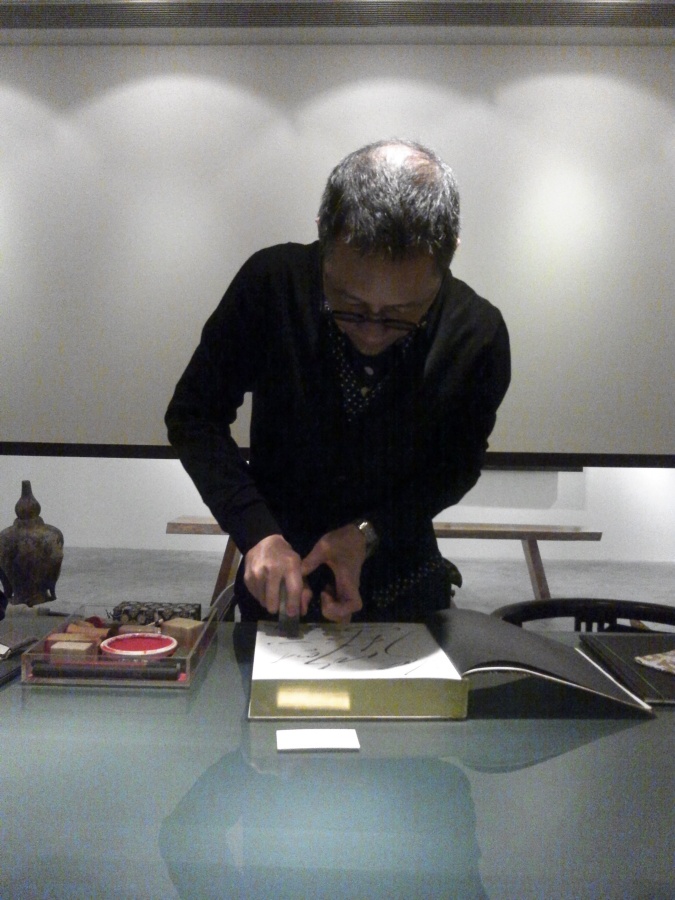 Alan Chan
Artist info
&nbspAlan Chan
This is to certify that &quotThe Journey of iEye-ai&quot is the original artwork.
created by Alan Chan and sold by Gallery 27, Hong Kong.
Edition : 5/8 Medium : Video installation Duration : 4`48&quot
Concept &amp Art Direction : Alan Chan Music : Zhang Ya Dong
Design &amp Animmation : Peter Lo &amp Louis Lu
2012 Gallery 27, All rights reserved, Unauthorised modification, copying,
&nbsp
&nbsp
repubication, Hiring, lending, transmission and broadcast is strictly prohibited.
목록